Take before and after photos of your incident and send them to us. We will put you on our website and discount you next order!
We used a Golf ball on a fuel tank rupture we had at a crash the other day. It worked great. Saved us a lot of time and opened up the roadway fairly quickly.
– Mike Alger Engineer 24-A Long Beach Fire department




Baytown Fire Dept Nov '15 Overturned Stainless Hydrated Lime tanker plugged sucessfully with a Football
July 2015 Actual Repair on Chemical Plant Fire Truck 3″ Stainless Pressurized Foam Pipe Using Stop-IT
Actual incident on 5-12-15 in New Waterford OH. Two footballs used to stop this leak
AE Kit in Action – Tanker Rollover in Alaska – 2014
Fayetteville, AR FD Propane Tanker Rollover – 2014
Tanker Patched – 2014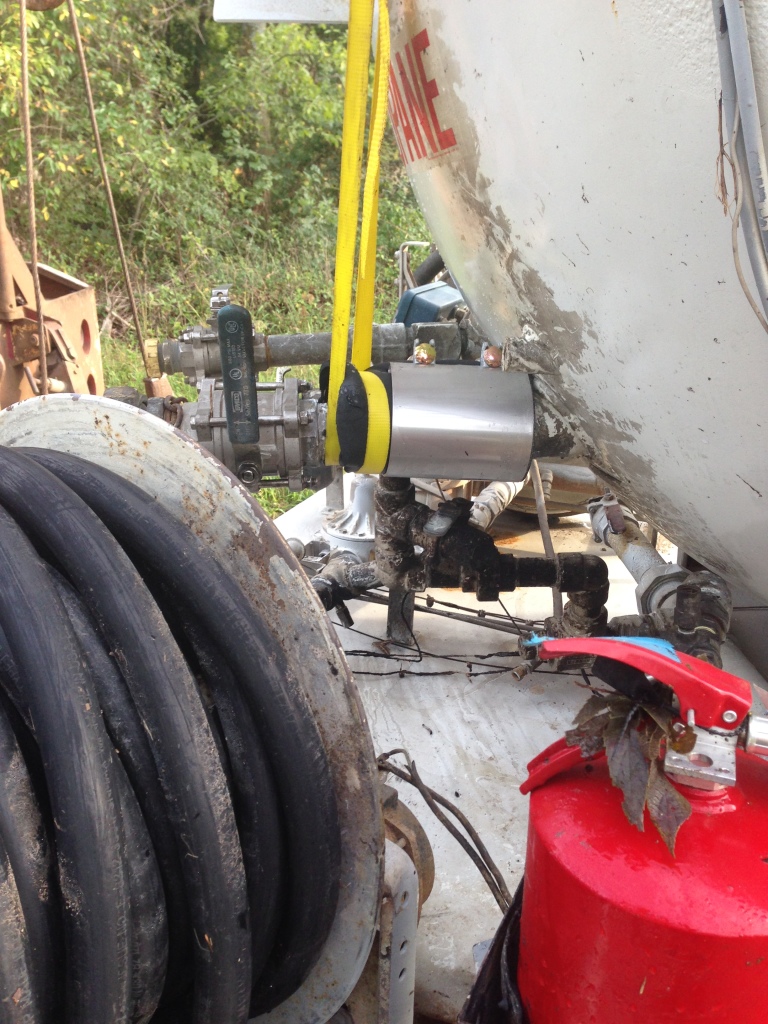 Actual repair at the Pacific Energy Southwest American Somoa Terminal – Feb 2014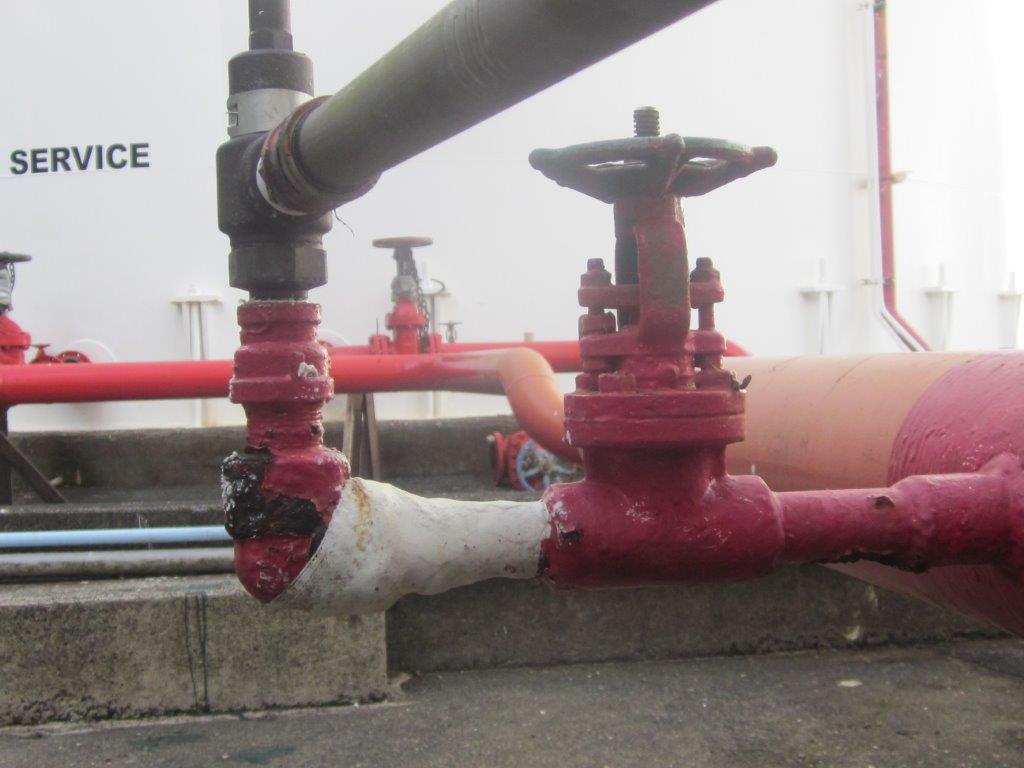 Actual Accident – 12-5-2013. Three Footballs and four Golfballs needed to stop this leak!
Auburn CA, CDF Headquarters, Placer County Central Hazmat Team Training 11-15-13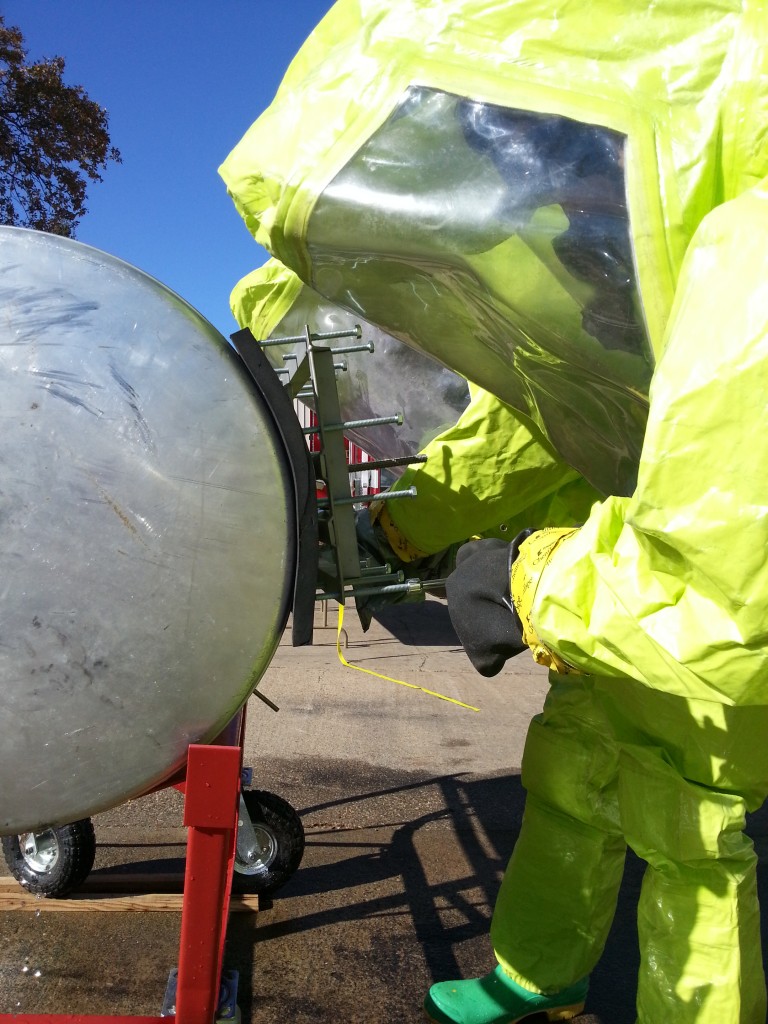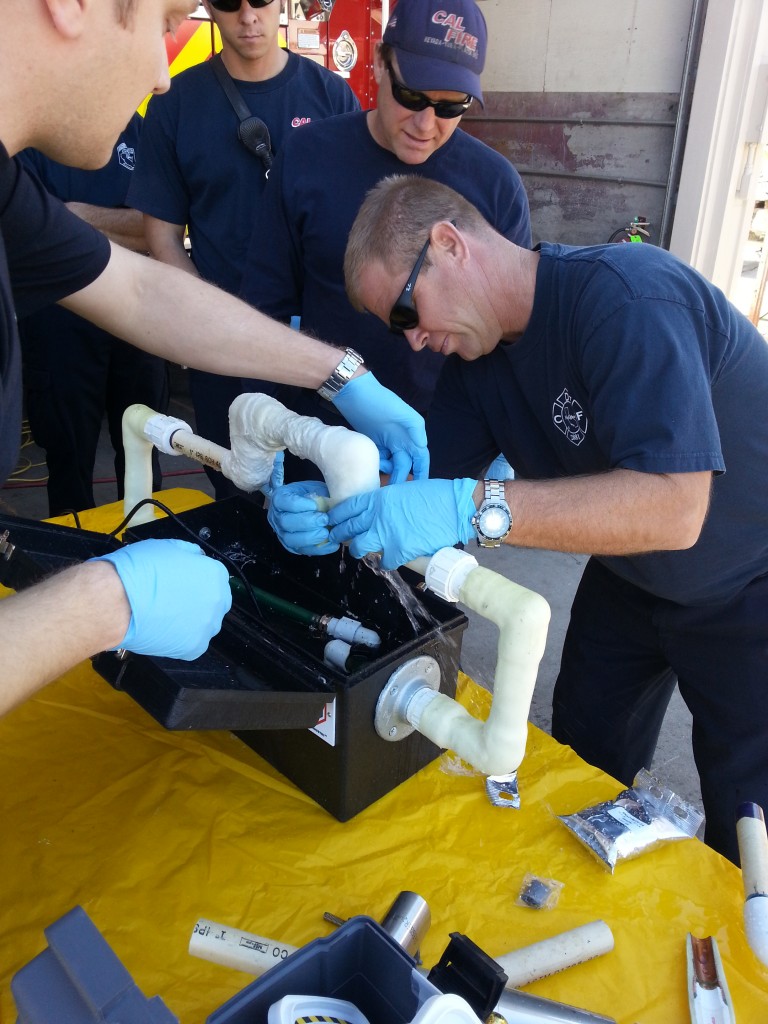 Sacramento, Ca training 9-4-13:
LSU Fire and Emergency Training Institute Tech level training Sept 2013: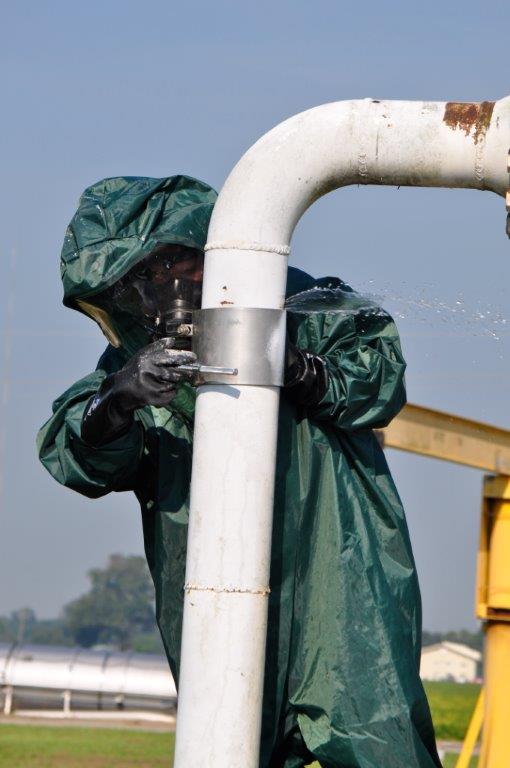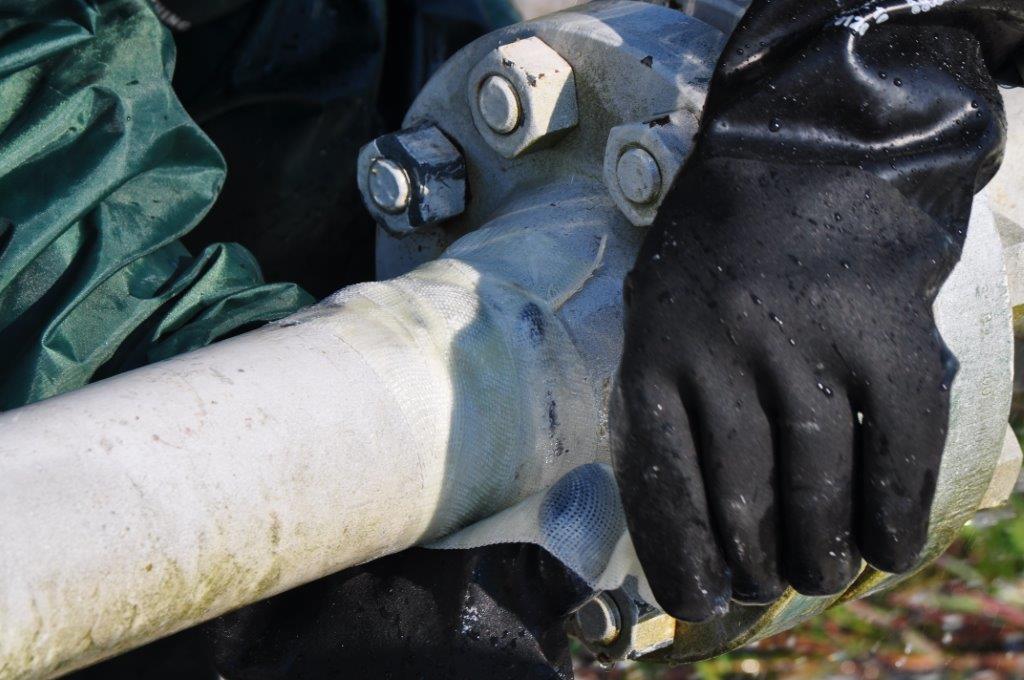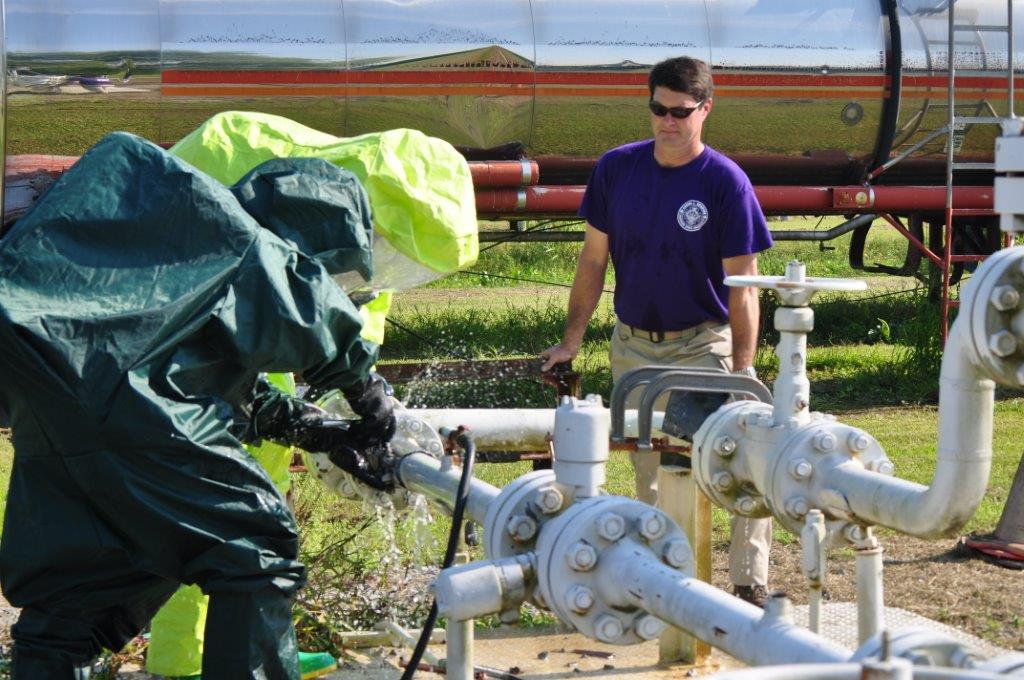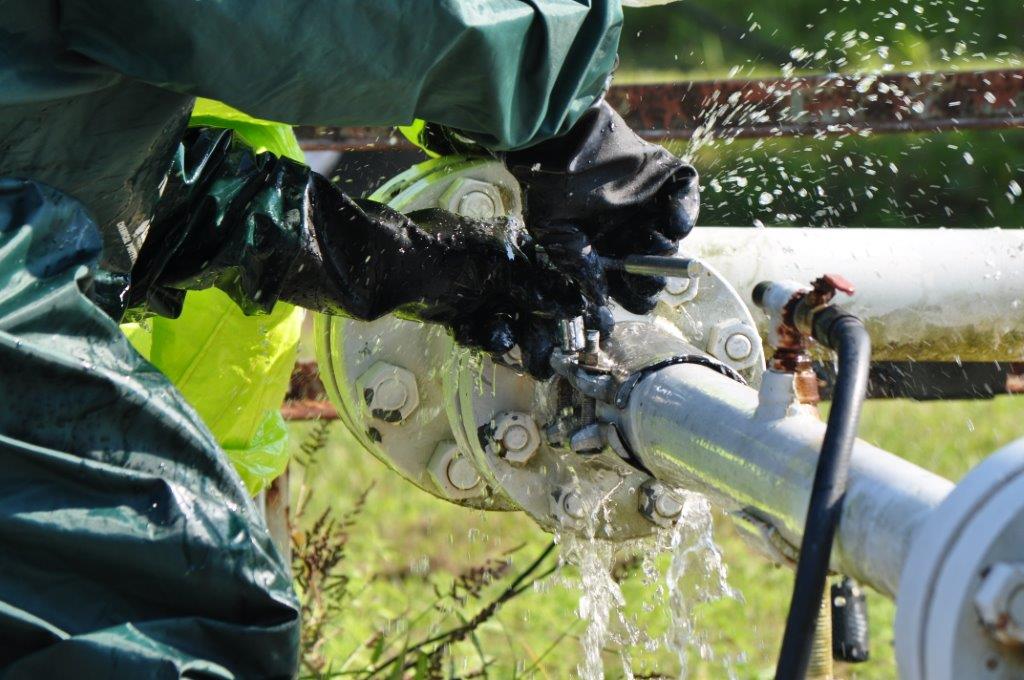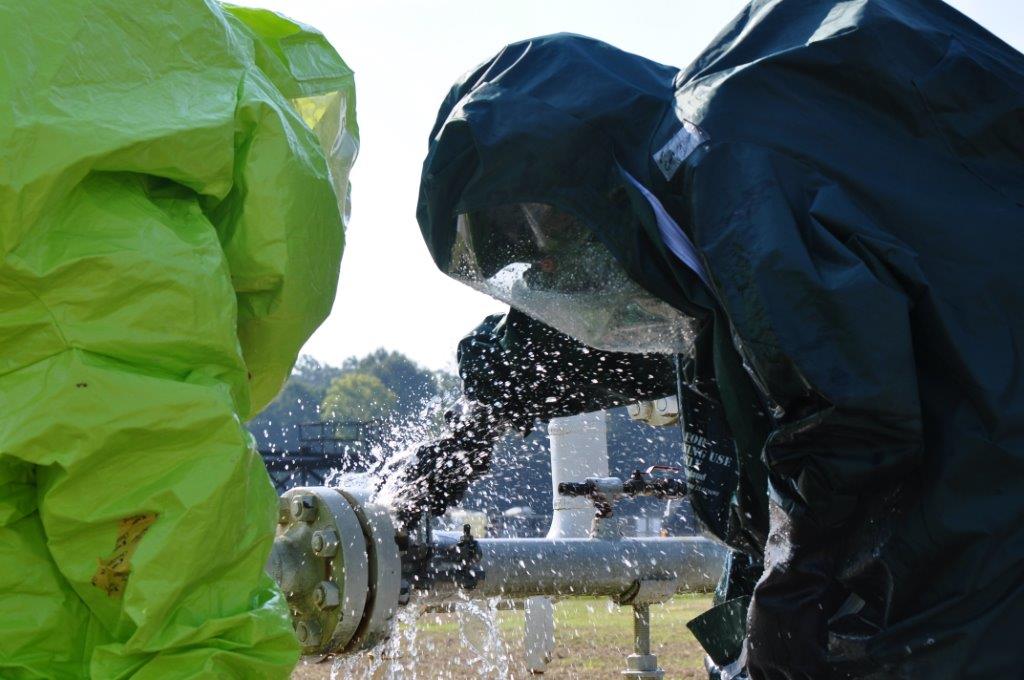 UC Davis Fire Department Training – March 2013:

Baton Rouge Area Mutual Aid Training (BRAMAS), Louisiana State Police Joint Emergency Services Training Center (JESTC), March 2013:
Sacramento CA Fire Dept. Training – April 2013:
Our Mascot Sadie after a good day in the marsh, just south of Venice, La – December 2012: